In DC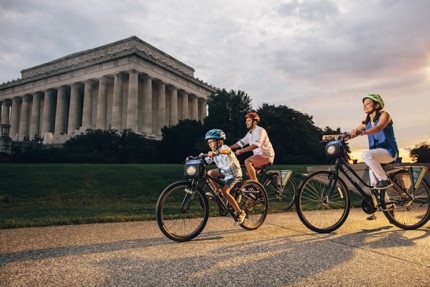 Discover DC's 100+ Free Things to do
Travelling on a budget? Or seeking out some added value on your holiday at no extra cost? In either case, Washington, DC is the perfect place! Enjoy free access to 17 incredible Smithsonian Institution museums, monuments and memorials or, if you prefer, attend one of the many unique free-for-all events that always keep this city happening.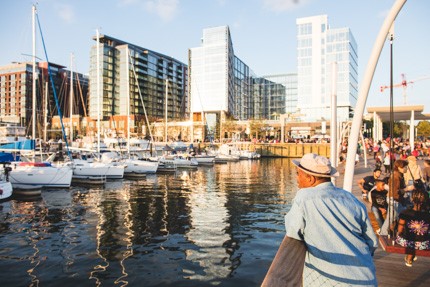 Neighbourhoods
Get to know the different sides of DC like a local, by exploring its various vibrant neighbourhoods. From history on Capitol Hill and high-end boutiques in Georgetown to performing arts in Penn Quarter or a 24-hour diner in Adams Morgan – every place offers something special, so you're sure to find one that's just perfect for you.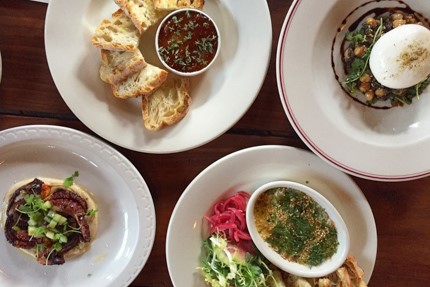 Fine dining
When it comes to food and flavours, Washington, DC serves up a selection that's as diverse and multi-cultural as America itself. In a city that's now received its second Michelin Guide and has been previously named restaurant city of the year, you're sure to be spoilt for choice with exquisite restaurants that offer culinary experiences catered to your plate.
Around DC (30 minutes or less):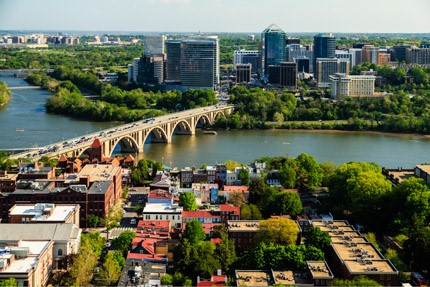 Arlington, Virginia
Connected to Washington, DC by five bridges, Arlington brings you a choice of wonderful waterfront views and experiences on the Potomac River's western shore in Virginia. If you've got time to explore the area, don't miss out on national treasures like the Arlington National Cemetery, the Marine Corps War Memorial and the National 9/11 Pentagon Memorial.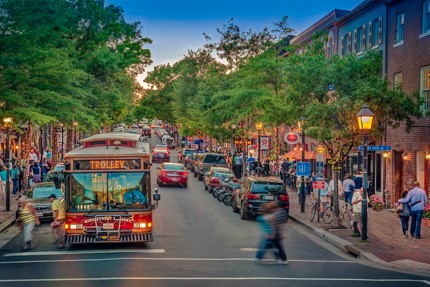 Alexandria, Virginia
When you set foot onto Old Town Alexandria's red-brick sidewalks, you'll be forgiven for thinking you've travelled back in time. This small city, founded in 1749 as a colonial tobacco port, still boasts cobblestone streets, 18th-century buildings and even a town crier – all of which, makes you feel like you're living in George Washington's era.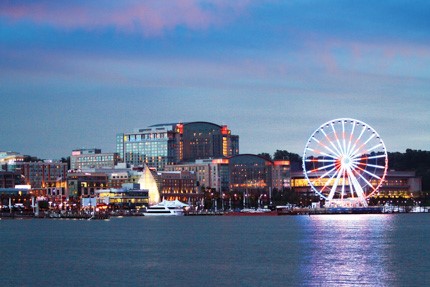 National Harbor, Maryland
If you're in the mood for an afternoon stroll on a lively street packed with restaurants, shops and hotels, then this waterfront centre might just be the place for you. Get onto the Capital Wheel – a 180-foot-tall Ferris wheel and enjoy the expansive views of neighbouring Alexandria or rent a kayak or paddleboat and venture out on your very own river adventure. If you choose to stay the night, then don't miss out on the Vegas-like vibes at the MGM National Harbor.
Beyond DC (less than an hour):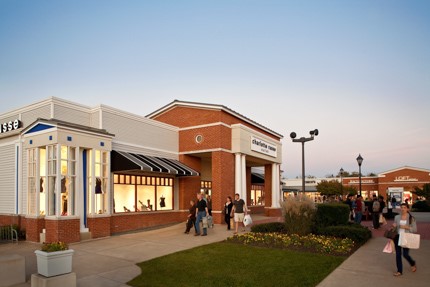 Leesburg Corner Premium Outlets
Located minutes from Dulles International Airport and just 56 kilometers from Washington, DC, this is the place you go to if you're in the mood to shop till you drop. Choose from over 110 designer and name-brand outlet stores offering exceptional wares at unbeatable prices.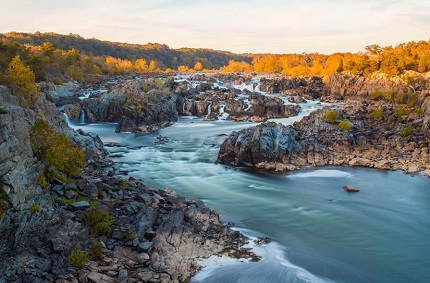 Great Falls National Park
If you're feeling adventurous, drive out to Great Falls National Park in Northern Virginia and lose yourself in a world of natural wonders with six different hiking trails for you to choose from. Here's a tip –pick the River Trail if you'd like to enjoy gorgeous views of the Potomac River in full flow, crashing over rocks and cliffs before passing through the picturesque Mather Gorge.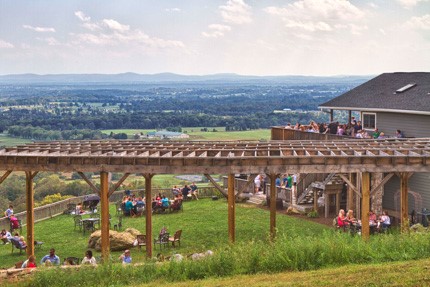 Loudoun County Wine Country
Loudoun County, Virginia is DC's very own wine country offering an exquisite selection of culinary experiences in a heritage destination just 40 kilometers outside of Washington, DC. Once there, you'll get to choose from more than 40 award-winning wineries and tasting rooms, as well as over 20 different craft breweries, farm-to-table dining venues, country inns and estates, Northern Virginia's only 4-diamond resort and more.
To plan your next Washington, DC adventure - visit: Washington.org
Great ways to enhance your journey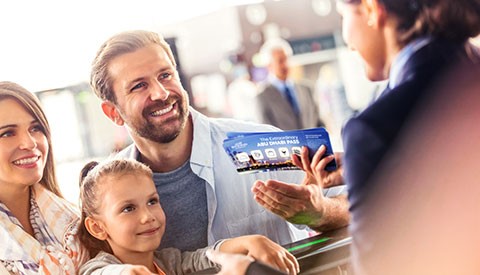 Fly to Abu Dhabi and your boarding pass will double up as the Extraordinary Abu Dhabi Pass, giving you exclusive deals and discounts on the best activities, experiences, days out and dining in Abu Dhabi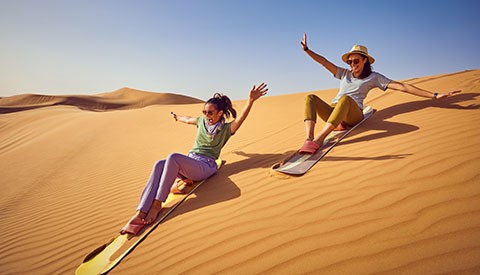 Explore Abu Dhabi on the way to your next destination with a free two-night stopover.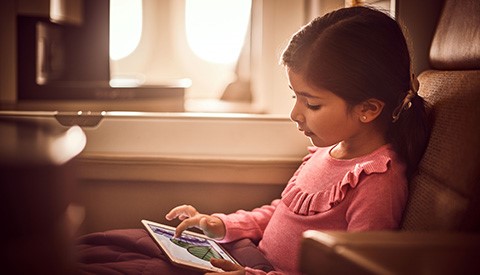 Business Class with Etihad is not business as usual. The Business Studios on our A380 and 787 Dreamliner offer more space to work, rest and play on your onward flight.